Family to Family:
The Charles F. Snyder Funeral Blog
To Whom It May Concern…
Posted on May 17, 2016 by Anne Corvelle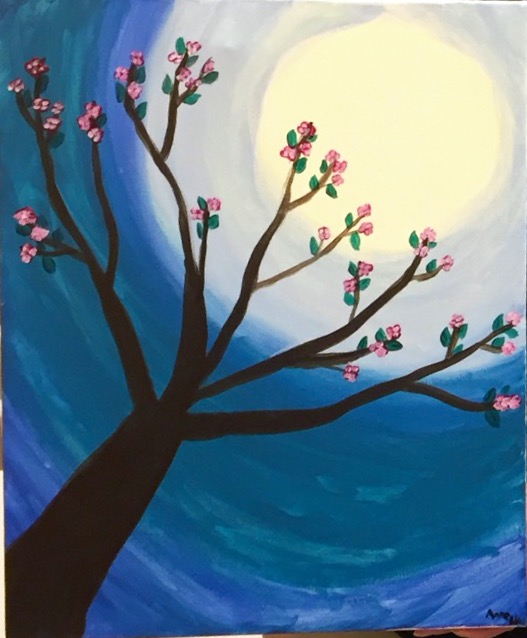 All human beings experience grief of some form at various points in their lives, or at least have interacted with individuals who were grieving. Some interactions are thoughtful and meaningful, while others are just plain insensitive and hurtful. In the past year, I have encountered a mix of these reactions and have spent a great deal of time internalizing and thinking of a response to some of the most insensitive things people have said to me regarding the loss of our two babies – this is a letter to the three people who have said the most painful things to me (grief is grief, so I would think that this could pretty much be fill-in- the-blanks).
To the person who thought I should have been over it soon after each loss, because I wasn't pregnant long enough to bond with them and also because I have two surviving children at home: No, I am not "over it," nor will I ever be over or beyond the reality of losing two of my children. I have four children and do not care if people think it's weird, crazy or if they get uncomfortable when I tell others. I think about them and endure the accompanying heartache every single day. Grief is often a lifelong process, and I am still feeling my way through it. My children are each unique in their own way and will never be replacements or substitutes for each other or anyone else.
To the family member who, instead of offering a kind word and a shoulder to cry on, immediately suggested that I make more of an effort to avoid getting pregnant in order to avoid being disappointed: Disappointed? I'm downright heartbroken and hurting more than anyone should. Unsolicited, unwelcome and insulting advice can make the pain of loss even deeper and linger longer. A kind word, a hug and, "I'm sorry," go a very long way.
To the person who flat out told me that your grief is worse than mine: I understand that the loss of your child was overwhelming for you, and I am very sorry that you have had to endure this, but your accusation that I don't have any memories of my children is incorrect – I have one memory for each of them, which is holding their tiny, lifeless bodies in my hand. My mourning extends to knowing that I will spend the rest of my life never getting to meet and know them here on this earth. You cannot compare grief as it is an individual and very personal experience.
This is my new and permanent way of life, so if you don't understand or are uncomfortable making this journey with me, please bear with me and maybe I can show you why it is so important for me to have my space to reflect, remember, and celebrate all of my children. Those of us who have experienced any type of loss will be on our grief journeys for a lifetime and we need the support of family and friends to stand beside us along the way.
Categories: Other Posts Worth Reading
More Recently-Posted Articles
Meet the Author
Browse our posts by topic
Browse our posts archive