Family to Family:
The Charles F. Snyder Funeral Blog
Feeling Blue
Posted on August 10, 2016 by Anne Corvelle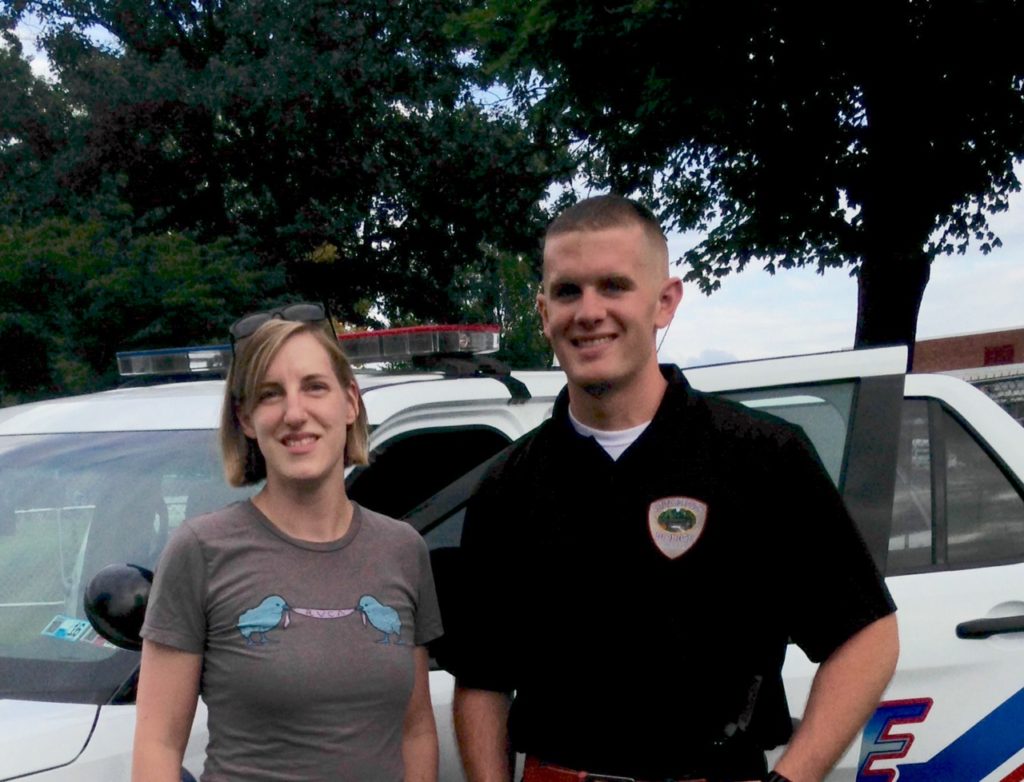 In a time when the police officers tasked with enforcing the laws and protecting their local municipalities have been targeted, even hunted, we at the Charles F. Snyder Funeral Homes & Crematory would like to put forth an extra effort to thank those who protect and serve. With locations in four communities, Lancaster, Millersville, Manheim Township and Lititz, we are thankful for the officers who protect and support the places we call home.
Most of us don't think about what our local police officers do day in and day out, but we know that it cannot be easy given the various crimes in see in headlines and hear on the news. The idea of putting yourself in an officer's shoes isn't an easy task and it may not be pleasant to think about some of what they have to deal with on a daily basis. On the other hand, they also get to witness and participate in acts of kindness that brighten someone's day and maybe even change their life for the better.
Thank you.
Thank you for the times when you stop to help someone whose car has broken down, when you put yourself in harm's way, or when you show up to check out suspicious individuals lurking in a neighborhood. Thank you for soothing the person who feels absolutely hopeless and can't see or believe in a possible end to their pain, for the times you stop to chat with neighbors while they're out for a walk, or when you patronize a local lemonade stand.
Thank you for waking up every day and going to work with the courage to face anything that comes your way, including bullets, so we don't have to.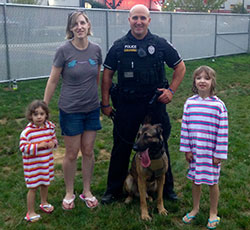 Thank you to those families who have given us the officers who sacrificed everything while protecting those in their care. We hope that your local community continually recognizes them as the heroes they are.
We appreciate you.
We want police officers everywhere to know that you have our full support in carrying out the mission of law enforcement and that we appreciate all that you do in serving your communities day after day, both seen and unseen.
Please join us in thanking your local police officers – send a note, drop off some cookies, buy an officer's lunch. Show them you care. Because we sure do.
Categories: Other Posts Worth Reading
Comments on this Article
August 18, 2016
ANN you are awesome! my friend Randi, who you know from the bazaar, is with Mechanicsburg police dept and she sent me this to read–you work for a great group of people BUT i'm upset,,wheres the pic of Chip's new grandaughter?????helen robison
More Recently-Posted Articles
Meet the Author
Browse our posts by topic
Browse our posts archive