Family to Family:
The Charles F. Snyder Funeral Blog
Death by Chocolate
Posted on August 24, 2016 by Anne Corvelle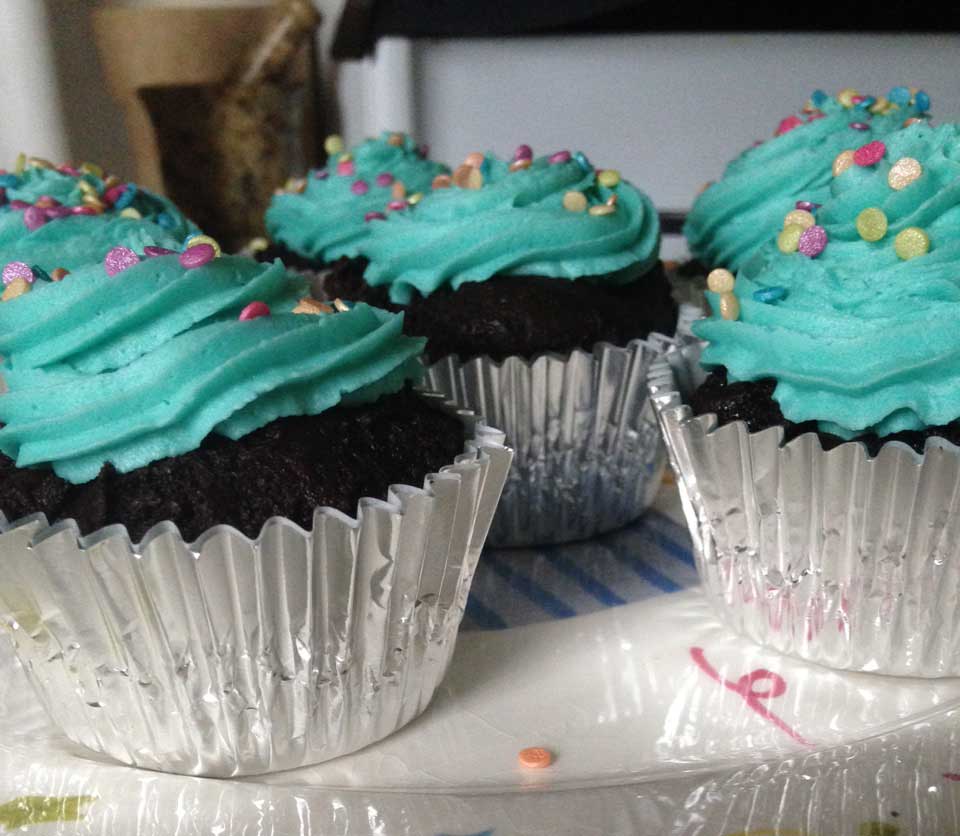 Every October, chocolate lovers descend upon the cozy little town of Lititz in search of one thing, and one thing only – CHOCOLATE. The Lititz Chocolate Walk is one of many annual traditions for locals and visitors alike. The event raises money for the local Kiwanis club, and this year's proceeds will benefit child-focused programs at Schreiber Pediatric, Lancaster Cleft Palate Clinic, and the Lititz and Manheim Township Libraries. If you are lucky enough to have participated in previous years, you'll probably agree that it is a feast for both the eyes and the taste buds. For those of you who have not yet taken advantage of this chocolate wonderland, you have no idea what you're missing.
Here's the skinny:
• The event is limited to 2,000 lucky individuals who will have bought advance tickets, which, and I do not relish having telling you this, are completely sold out. But do not fear because there is still hope! Rumor has it that if you check out the official Chocolate Walk Facebook page, you might be able to buy someone else's additional or unused tickets. Why won't they just add another 500 or 1,000 tickets to accommodate the masses? Well, here's the thing, all of the chefs, bakers, and chocolatiers donate their confections. Does someone still make those chocolate sandwiches???
• There are over 25 stops on the tour, located at the downtown shops and businesses. Shopping AND eating chocolate?? Sign me up! With all of those chocolate goodies you will collect along the way, one valuable tip that I've learned from professional Chocolate Walkers, as well as from personal experience, is to bring a container so you can take some home, because you will get A LOT of treats! Trust me, you won't be able to take those aforementioned chocolate sandwiches home with you, they demand to be eaten immediately.
• This year one of those stops will be at our very own Spacht-Snyder Family Funeral Home located at 127 South Broad St.! We will be offering samplings of dark chocolate without the bitterness, so if you want to eat more dark chocolate for the antioxidant benefits, but don't particularly care for the traditional characteristics of dark chocolate, this may be for you! Not only will we be a chocolate stop, but we also will have bottled water and our home will serve as a restroom stop.
If you are fortunate enough to have your very own Chocolate Walk button and punch card, rest up and get ready to enjoy yourself – and be sure to visit our location to say hi to yours truly (and a few of my closest friends)! If you missed out on getting a ticket and have to wait until next year, then you and I will be sure to buy ours as soon as they go on sale in July! And if you happen to have a spare chocolate sandwich…you know where to find me.
Categories: Other Posts Worth Reading
More Recently-Posted Articles
Meet the Author
Browse our posts by topic
Browse our posts archive