Family to Family:
The Charles F. Snyder Funeral Blog
The hidden treasures found in chauffeuring my kids to practice
Posted on June 19, 2015 by Mark Burkholder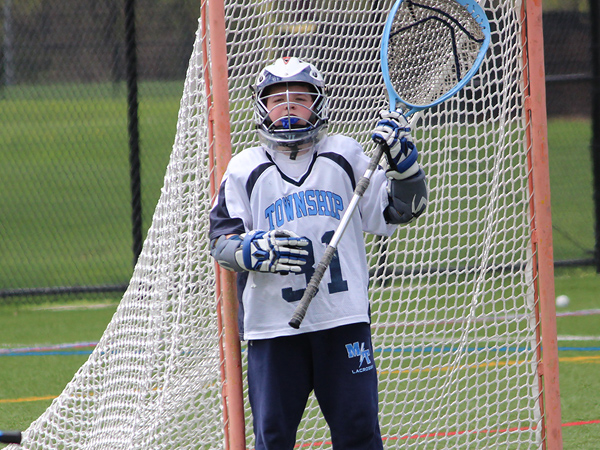 Like many parents with children that graduated form high school this spring, my wife and I enter a summer filled with transition and change. Our daughter is taking her next step toward independence and adulthood as she prepares to leave for college at the same time our son completes eighth grade and gets ready to enter high school. In the midst of these events, Father's Day this year will have a bit of a different feel for me, and I find myself thinking about my own father's influence on the dad I became.
My wife and I knew the changes with our kids were coming, but we both have said the years have passed so quickly and that looking back, it sort of sneaked up on us. I have been giving a lot of thought over the past few months to how time has passed and thinking about the job I have done as a father. I hope I gave my kids the attention, support and direction they need to continue to branch out on their own.
As my kids grew into young adults, I found myself looking for, and enjoying, some more simple things with them; an unexpected chat about their day, sitting on the back deck together, throwing ball in the backyard or going for some ice cream. These were things we did a lot when they were younger, before the activities got bigger and faster (and more expensive). It's funny how we've come back around full circle to enjoy the "basics" again.
The simplicity of being together with my kids has grown more valuable to me as a father, while the nature of the activity takes on less importance.
For example, my involvement as a 7th/8th grade lacrosse coach puts me on the same field as my son who plays at that level. As the season passed, I was glad for the opportunity to watch him practice and play from a close vantage point. But the most enjoyable part was the ten-minute ride home after practice each night — laughing together, hearing him talk about how he and the team played, and seeing the glimmer dance in his animated eyes as he spoke. I kept it my secret of how much I enjoyed that time.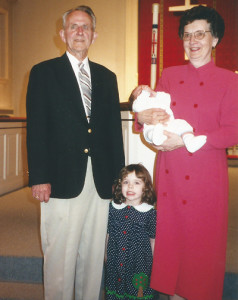 What I have found is that as a father, I turned out to be very similar to my own dad. Years ago, I began to find out that what my father used to say to me was correct: "One day, when you have kids, you'll know what I mean." Like me, he hoped he was doing a good job as he prepared his child for the life that lay ahead of him.
After his death I realized that he enjoyed those simple times with me, just as I now find myself doing with Hilary and Mitch. Perhaps these simple moments are a parent's way of trying to slow down the inevitable march of time, allowing them to try to hold onto a bit of the past while simultaneously accepting the future.
I have a feeling I will be looking for as many of these moments as I can over the next four years.
And treasuring them.
Categories: Other Posts Worth Reading
More Recently-Posted Articles
Meet the Author
Browse our posts by topic
Browse our posts archive