Family to Family:
The Charles F. Snyder Funeral Blog
The healing power of the three F's
Posted on May 7, 2015 by Chip Snyder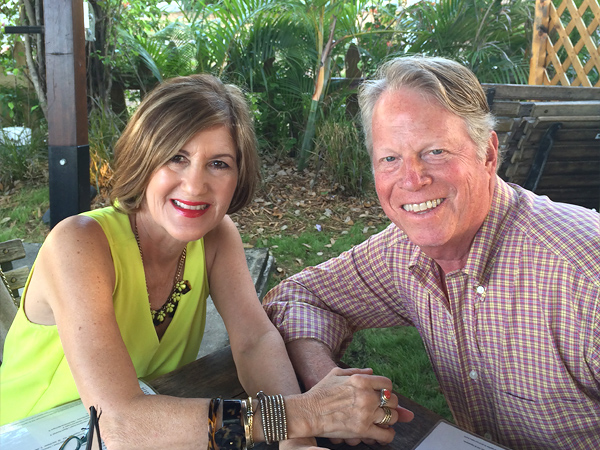 We are very lucky to live in such a wonderful country. In the United States of America, we have the freedom to practice our religion and faith without the fear of being arrested or prosecuted. We also have the best health care system in the world.
We have the best doctors, nurses and hospitals and we get the brightest and smartest people from all walks of life and ethnic backgrounds to practice medicine here. People come from all over the world to be treated by our medical professionals.
Combining faith and medicine can be very powerful. When you face an illness, having faith gives you something in which to believe and that in turn gives you hope. Hope is a very powerful ally that can provide inner strength during difficult times.
"A cheerful heart is good medicine, but a broken spirit saps a person's strength."
When people or their loved ones get sick, they can go through a range of experiences. First is usually the shock of the news. Then meetings with doctors are scheduled to discuss the diagnosis and prognosis. Treatments can be long and hard on the patient.
But through it all, people of faith pray for God's healing power. They also pray to give the doctors the inner strength to help the patients and to guide them through the medical procedures.
Beginning late last year, my wife and I both had some medical issues. We both put a lot of faith in God and our medical team. It was not easy because we wanted answers and to heal as quickly as possible, but we had to put a lot of faith in the path and timeline that the doctors presented. A strong circle of family and friends is also important, and we are so lucky to have both.
I believe there is healing power in what I call the three F's: Faith, Family and Friends (plus a wonderful team of physicians…that's almost an F). It is amazing how many people were praying for us. Prayer is so powerful.
Thank God we both are on the mend and getting back to being ourselves. I can say that I am proud to be an American living in the USA, and proud to be Catholic. I pray that our wonderful country never loses the principals on which it was founded.
Categories: Other Posts Worth Reading, The Snyder Family
More Recently-Posted Articles
Meet the Author
Browse our posts by topic
Browse our posts archive