Family to Family:
The Charles F. Snyder Funeral Blog
For All Moms
Posted on May 4, 2016 by Anne Corvelle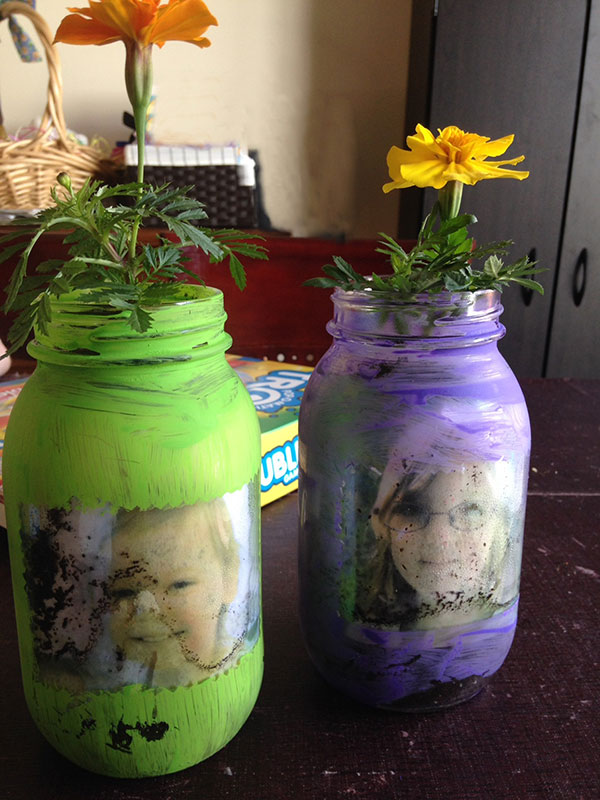 With Mother's Day this week, it's easy to bring moms to mind, whether they are here or an eternity away. Wherever they are, we can easily conjure a happy thought or memory that can both bring a smile and tears for time cherished. My daughter, Lily, commented to my husband just the other day that she wants Mother's Day to be every day because she loves me so much. I like that idea, not just for selfish reasons or because I love her more than even I can understand, but because maybe she already feels that all of the love and sacrifices parents make should be honored every day.
If your mother is still here, you will likely be motivated to do something nice to acknowledge her – a phone call, card, gift, brunch, flowers, etc. Perhaps you would consider not limiting these gestures to just this week, but plan on something year-round (buy a stack of greeting cards and send one a month, send some of the kids' artwork, etc). This could even be a two-way street – Moms: you could even do something special for your children – we once took the girls to Sesame Place so they could have a fun day instead of trying to come up with ways to entertain me all day. Although, to be quite honest with you, while that was fun, I wouldn't have minded having the house to myself for the entire day to get some uninterrupted sleep!
Following a loss, any holiday can be a challenge, but Mother's Day can be particularly harsh when a mother or child has gone before us. Some people find comfort in sharing or internalizing special thoughts and memories like taking flowers and/or a card while visiting the cemetery, having a special day with siblings, and others simply cannot face the day. No matter your approach that day, do whatever you feel moved to do to remember and honor our mothers.
If your only experience of motherhood has been losing a child during pregnancy, you are still a mother and always will be, and they will always be your child or children, no matter what comes to pass in the course of your life.
A mother is a mother for all of her (and your) life. Cherish every moment.
Categories: Other Posts Worth Reading
Comments on this Article
May 09, 2016
Thank you Anne , so well written, taking time to reflect on the memories of my mom , Godmother is a comfort. I am grateful for your blogs & blessed to have spent Mother's Day weekend with Chad & Lee, Christina & Mikey , who soon will be parents of our first grandchild. Thank you to God for this special Mother's Day.
May 09, 2016
Very nice Anne. I visited my Mother's and Grandmothers' graves yesterday, placing new solar lights at each, all the while knowing they are in a better place. I plan on forwarding this blog to my daughter-in-law and granddaughter as one had a stillborn son and the other a miscarriage. I like what you had to say about that and thank you for including those "mothers".

Josie Rice
More Recently-Posted Articles
Meet the Author
Browse our posts by topic
Browse our posts archive