Family to Family:
The Charles F. Snyder Funeral Blog
400 Steps
Posted on January 26, 2016 by Anne Corvelle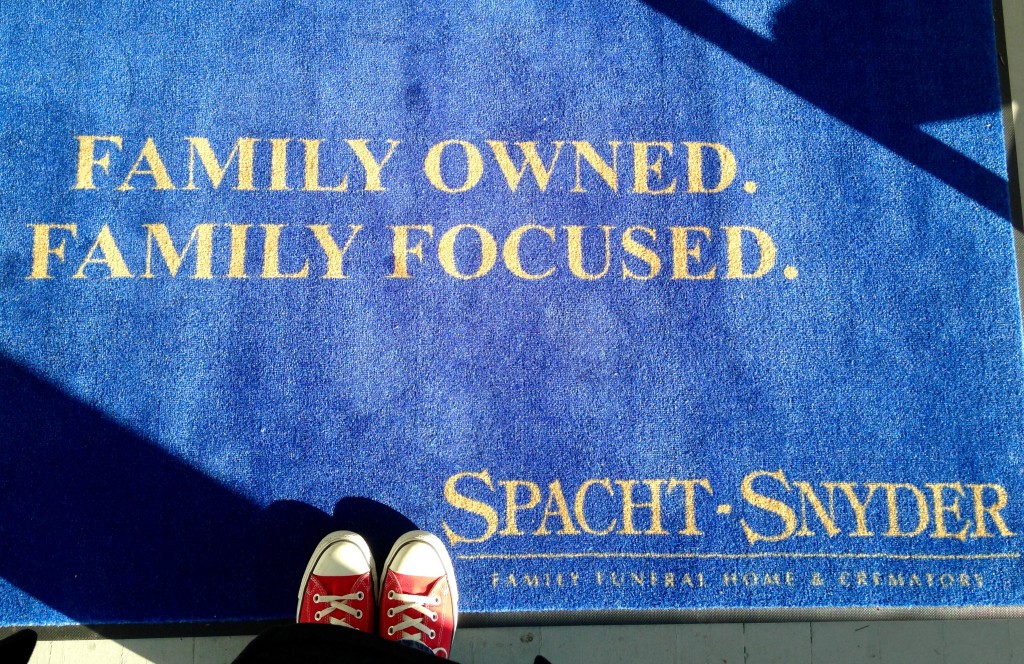 Our Spacht-Snyder location is approximately 400 steps south of the square in downtown Lititz.
Why is this important? Why should anyone care how many steps any one building, business or person is from another? Did someone actually count those steps?
Perhaps you are beginning to wonder how many steps you are from your favorite person or place.
Along with providing first-class service in their time of need, those 400 steps provide Spacht-Snyder with many opportunities to support downtown events, and get to know, help out, work and play with our friends and neighbors. It is in these moments when we realize that the unique warmth and comfort of the people of this town go far beyond Broad & Main Streets.
Because of those friends and neighbors, this 260 year old town has a great community feel wherever you go. Whether you indulge in a fresh coffee and sweet treat at a local coffee shop, chat with a store owner while selecting a unique gift, enjoy lunch or dinner at your usual place or a new favorite, join in a downtown event like the upcoming Fire & Ice weekend, or enjoy a relaxing afternoon at the park – the people of Lititz tie it all together.
The Lititz residents we know are friendly, polite, helpful, giving of their time and talents, and strive to make this town a warm and welcoming place of respite and enjoyment for all who visit. The people of Lititz make it the unique, family-friendly and community-driven town that it is. We are proud to be part of, what we still consider, the coolest small town, in the best part of the world.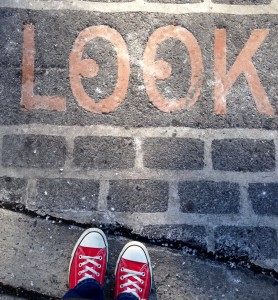 Another reason we are so passionate about this town is that many of our employees live in and around Lititz and enjoy spending time here with family, friends and neighbors, shopping downtown, being active in community events, as well as their involvement in a multitude of organizations supporting both the people and places that make this town special.
Those places include beautiful buildings, homes and churches, all within walking distance of our Spacht-Snyder location in the historic district. We are honored to enjoy a particularly special relationship with the local churches whether it be through supplying calendars or sponsoring a church event. It is in these places where we cross paths with many of our neighbors, the staff and members, in their time of grief following the loss of a beloved family member or parishioner.
We are both proud and humbled to be a part of the tradition started by Ralph Spacht in 1919, and continued by his son, Bill, by providing compassionate care for the people of Lititz in the place where they live and work.
400 steps may seem like a trivial statistic, but this physical connection to the heart and soul of Lititz enables Spacht-Snyder to better enjoy being a part of this vibrant community and better able to connect with the people we serve.
Categories: Other Posts Worth Reading
More Recently-Posted Articles
Meet the Author
Browse our posts by topic
Browse our posts archive