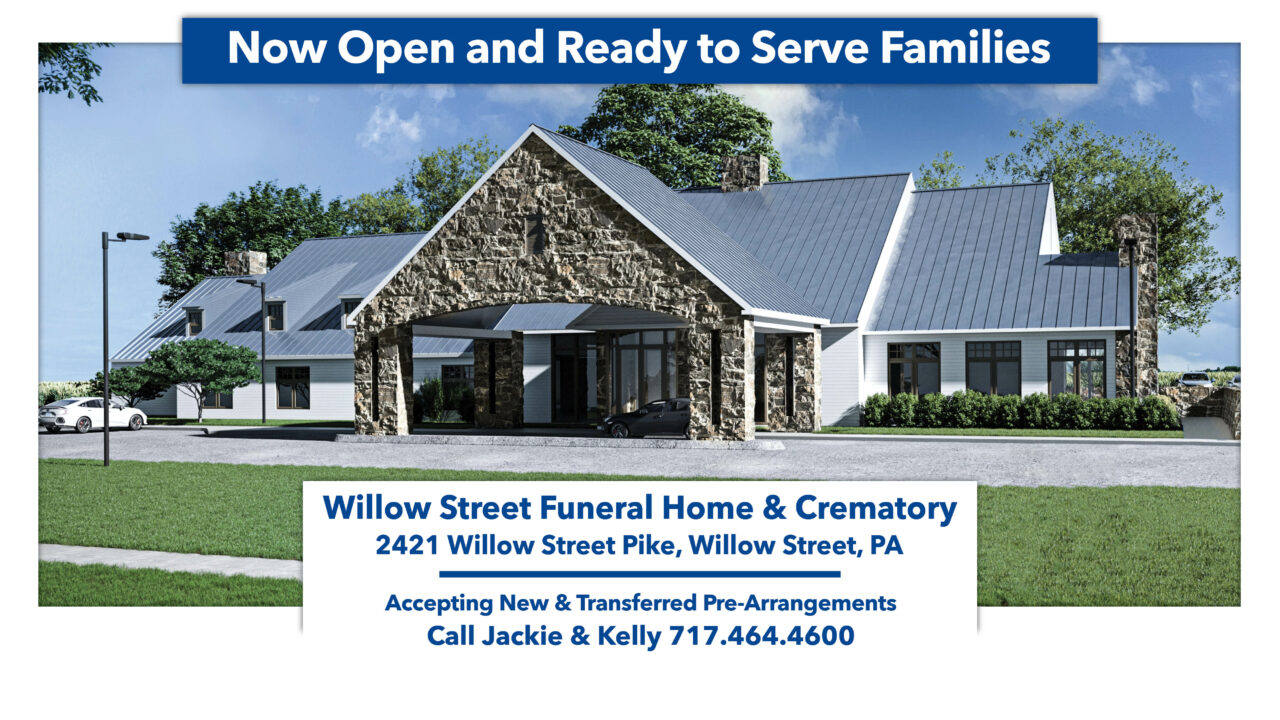 Charles F. Snyder Funeral Homes in
Lancaster, PA
We want families to be able to focus on celebrating the life of their loved ones and to begin the healing process as soon as possible. We make it our priority to relieve the family of as many of the duties associated with making funeral arrangements as possible.
We are skilled at celebrating the life of loved ones and creating customized services that are reflective of the individuals who have passed. Our extensive choices, passionate staff, flexibility and "whatever-it-takes" approach enable us to create the most appropriate memorial tribute possible. We are proud that our local Lancaster, Lititz and Millersville, PA funeral homes have been able to serve our neighbors, regardless of their culture or religious faith, for over 75 years.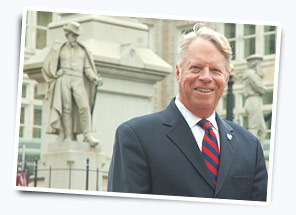 The place I call home...
Standing in the center of Penn Square always reminds me that I call downtown Lancaster my home. I grew up four blocks from the square, walked to school at St. Anthony's, and played sports at the Boys Club. My first job, my first home (where I raised my two children) and the business I operate are all within minutes of William Penn's statue. I love the diversity of the city and am truly blessed to live and work here. — Charles F. "Chip" Snyder, Jr. Owner, Licensed Funeral Director